Online selling
ReservationAutoEcole.com's (RAE) sales module to sell all types of goods and services.
---
The RAE's e-commerce module, which consists in a virtual shopping cart and can be associated with the different Electronic Payment Terminals proposed by the banks, limits to the strict minimum entries and allows to check customers/users solvency.
Multiple electronic payment terminals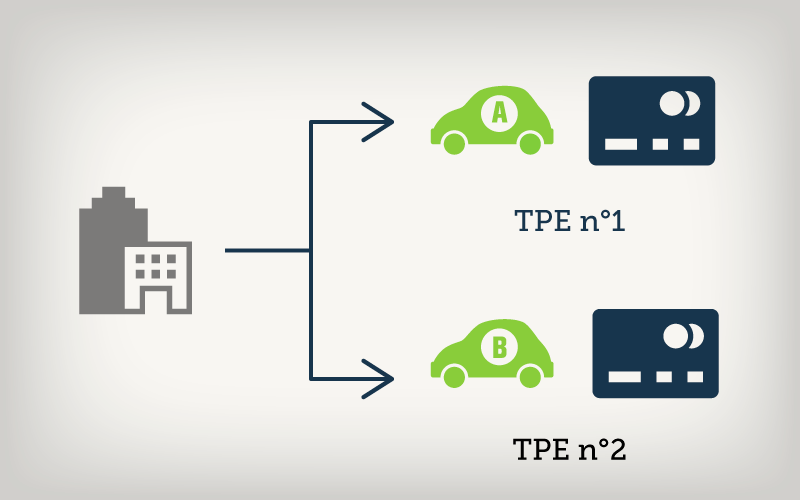 Several TPEs can be linked to a ReservationAutoEcole.com platform. This feature allows for example to have a bank account for each type of activity.
For Business + and above subscriptions, interconnection is included. See all rates:
https://reservationautoecole.com/en/tarifs
---
Related features
E-commerce integration

E-commerce module is integrated transparently to Reservation Auto Ecole application offering a great integration flexibility to every kind of activity.

Cart

Interfacing with e-commerce payment systems

Reservation Auto Ecole can interface with most of the virtual POS systems proposed by the banks. We can develop, on request, new coupling.

PDF Invoices

The structure decides of the layout.

Record of payments by users

Automatic billing when booking

Automatic billing when entering activities

When registering or modifying an activity, such as flight time in aeronautics, entries are automatically generated.

Authorization and validity billing

Allows to sell, for example, authorizations to use such or such resource.

Submission of the booking validation to a prepayment

Booking is accepted only if the customer account balance exceeds a certain level or impose a total or partial prepayment of the service or activity booked.

Account statement accessible by the user / customer

Customer loyalty tools

Discount coupons, loyalty cards